A message from our Athletic Director
At this time, EC Goodwin is going to follow the CIAC's guidelines and not have any spectators at our fall sporting events.
None of our opponents are allowing fans at their home games either.
This is a fluid situation and we will re-evaluate as the season progresses.
We are going to make every effort to live stream the home games on our Goodwin Tech YouTube channel.
Below are the links to the fall sports schedules: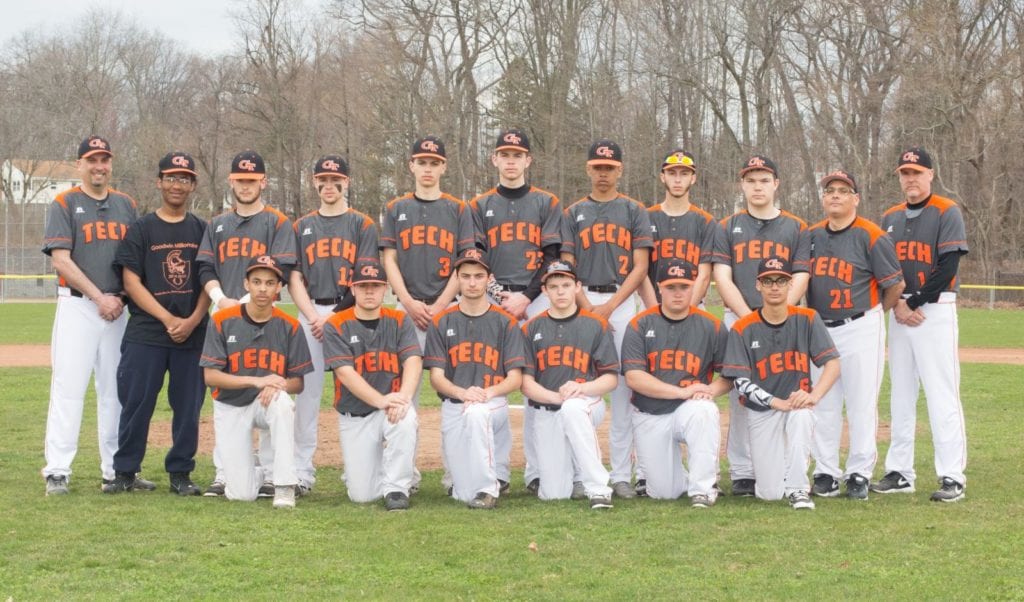 ---
E.C. Goodwin Technical High School has a diverse selection of boys and girls athletic programs. The sports range from basketball and softball to football and swimming. Student athletes are taught to work well with others and show sportsmanship on and off the field. Offering athletics is just another way we create responsible students and prepare them for the real world.
EC Goodwin Athletics Twitter address @ECGoodwinAthl
DOWNLOAD INFORMATION